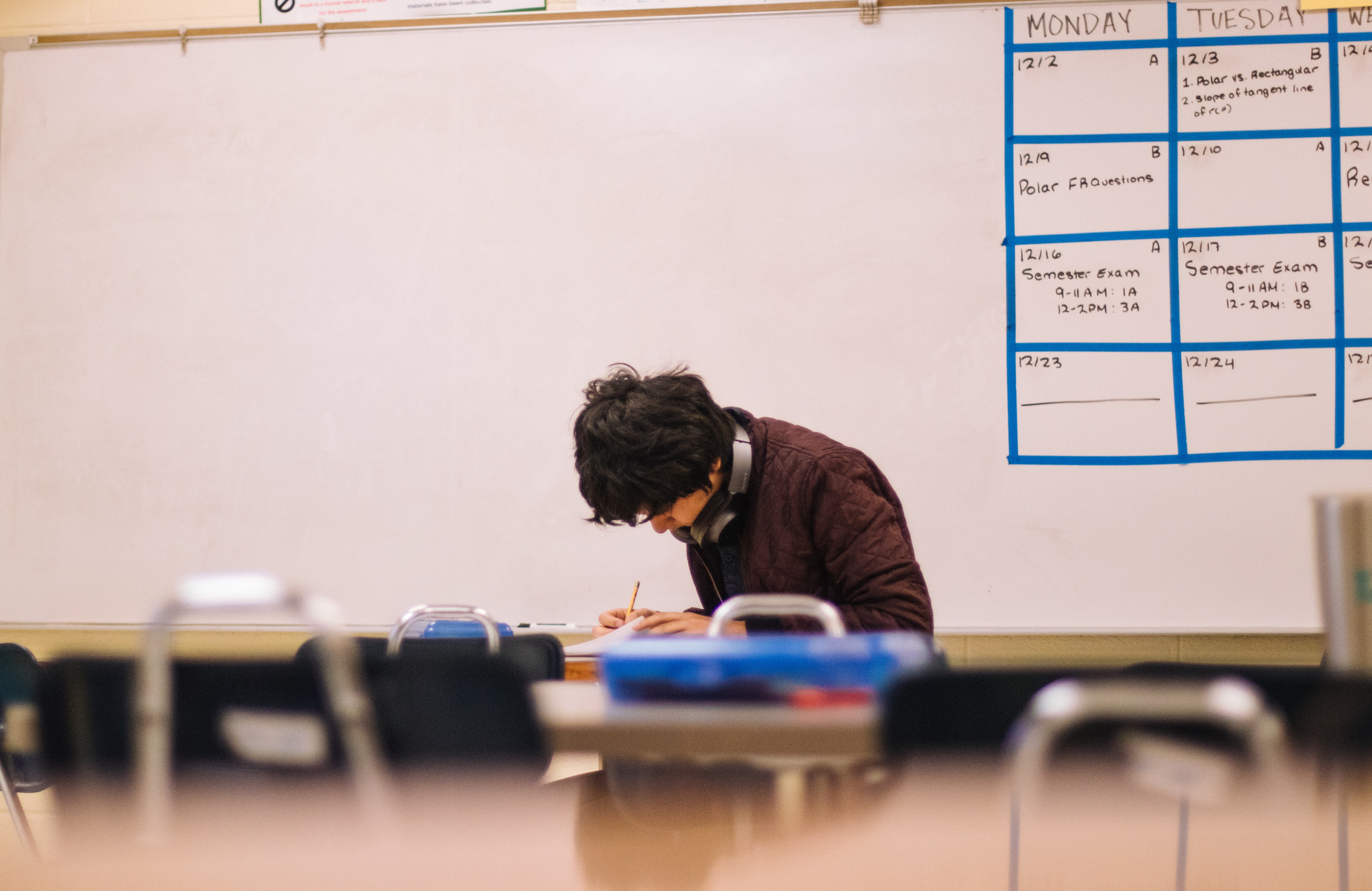 Your Guide To ABRSM Exams in Texas and the US
The Associated Board of the Royal Schools of Music (ABRSM) is a non-profit organization registered in the UK that provides assessment and educational materials for music students around the world. They support music theory, instrumental performance, and other musical disciplines, and they have been around since the late 19th century.
ABRSM exams are popular among middle and high school music students (rather, their teachers) because of their international reputation and quality.
If you are interested in learning more about ABRSM exams in the United States, we hope the blog below will help you. As one of the premiere music schools in Houston, we help students prepare for exams and auditions on a regular basis. We provide piano lessons in Houston, violin lessons, and much more.
ABRSM Testing Locations in Texas
Students can schedule either practical or theory exams at one of the following locations in the Lone Star state:
Austin, TX at Concordia University
Dallas, TX at Lord of Life Lutheran Church
Houston, TX at Campbell Learning Center
If you have any questions about scheduling your ABRSM exam in Texas, you can reach a local rep with this contact info:
SouthCentral@ABRSM-USA.Org
(832) 303-9307
https://www.facebook.com/ABRSMTexas
Is ABRSM Used in the United States?
Yes, thousands of music students attempt digital and in-person ABRSM examinations in the United States each year. The music theory adjudication is particularly popular among driven high school students and AP music theory students, and the instrumental performance assessments are useful for musicians who wish to prepare for college auditions. Additionally, many orchestra and band directors in statewide music education programs (like TMEA, PMEA, and the like) use ABRSM to assess the progress of their ensembles.
Information about local domestic contacts for ABRSM: https://us.abrsm.org/en/exam-booking/local-exam-contacts/
Is ABRSM internationally recognized?
Yes, ABRSM exams are internationally recognized by performing arts high schools, colleges, conservatories, universities, and music teachers. While ABRSM exams do not replace college acceptance exams or other official assessments, success in these exams would be  considered a strong signal that the student knows his or her music theory or discipline very well.
Additionally, the "Royal Schools" that partner with ABRSM are held in very high regard. They include the Royal Northern College of Music, Royal College of Music, Royal Academy of Music, and more.
What Other Countries Use ABRSM?
While ABRSM is based in the UK, it has a large following in Canada, the United States, France, and many other countries. According to ABRSM's website, they hold exams in over 90 countries, including every continent.
How Much Does it Cost to Take an ABRSM Exam?
Most individual ABRSM assessments cost $85 - $200 USD (theory, instrument performance etc.). Choral and instrumental ensemble fees cost $285 - $450 for the whole group. You can also pay about $50 for a confirmation about any previous ABRSM marks.
ABRSM Exam Testing Locations
For in-person tests, you have two options: 1) a "public venue," and 2) a "private visit."
When you book your exam, if you select a "public venue," you'll be able to see nearby ABRSM locations on Google Maps. From there you can select a pre-approved ABRSM venue and schedule an exam there.
If you would like to have your exam (for your child or for multiple students) at a private venue, like your school band hall or a church, for instance, you will need to send details to ABRSM. There is an application phase that you will need to complete, and ABRSM may choose to approve or disapprove your venue submission.
More information about venues: https://us.abrsm.org/en/exam-booking/user-guides-and-videos/
When Do You Take an ABRSM Test?
There aren't hard-and-fast testing times for students who wish to take a digital exam. For instance, the video-recorded exams of an instrumentalist playing repertoire can be sent to the governing board at any time after you've paid for an examination. The same applies to "online exams," like the popular music theory tests. You will "book an exam" and pay for it, then you are able to access the online examination on-demand.
Most testing disciplines have two testing sessions: one at the beginning of the first semester (in late summer), and one prior to the start of the second semester (January).
More information about testing dates: https://us.abrsm.org/en/exam-booking/exam-dates-and-fees/
Start Lessons at Cixi Music Studio
Whether you'd like to start piano lessons in Pearland, TX or singing lessons in Katy, we hope you'll get in touch. We teach 1-on-1 and group class lessons, and our students have seen tremendous results in both. Your child will learn great technique, the basics of music theory, the art of performing and memorizing music, and make friends. Join the musical community at Cixi Music Studio today.